Cosmetics: Pay the right price! Why are they often too expensive?
How are cosmetic prices determined?
How can ethical, effective and high-quality products be offered at an accessible and fair price?
Why are Barns Switzerland products highly efficient, environmentally friendly and animal friendly, while being affordable?
The answer in this article !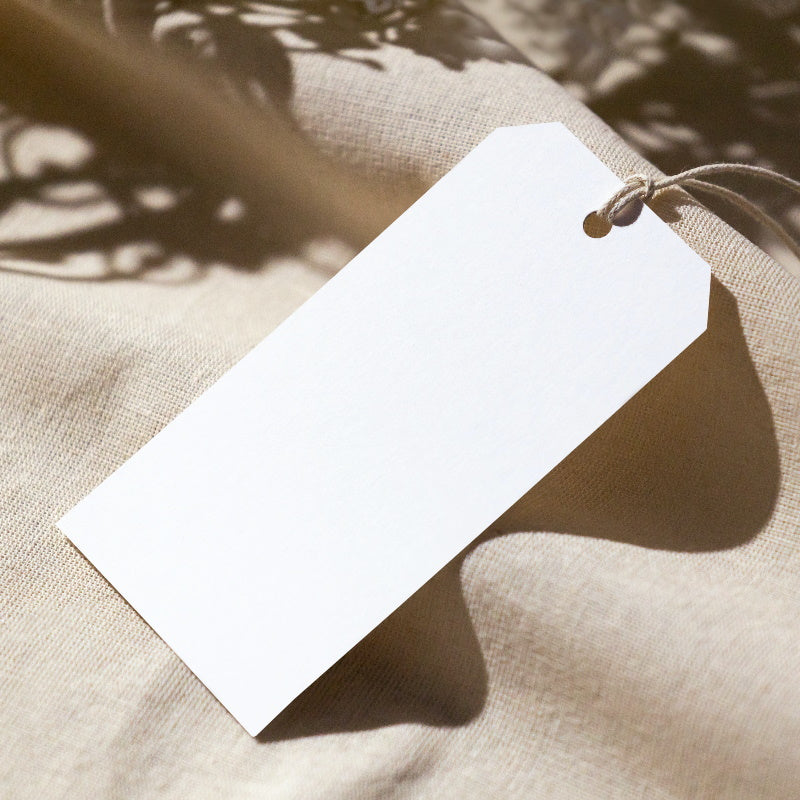 The price structure in the cosmetics sector
Design and manufacturing costs
Designing a product takes time: market research, establishment of specifications, development of formulations, choice of ingredient supply locations, laboratory tests, iterations of recipes, production of packaging. Once the product has been designed and the feasibility study carried out, it must be produced:
laboratory formulation;
packaging production;
packaging in bottles and cases.
The following stages must also be considered: purchase of the goods necessary for the production of cosmetics (ingredients, packaging), anticipation of the necessary stocks, remuneration of the intermediaries in the logistics and production chain. Developing a new cosmetic product involves an incompressible basic cost.
The cost of marketing
Once the product has been created, it must be marketed. Several channels are possible and can be combined:
marketing in physical points of sale belonging to the brand or through partnerships with distribution chains and independent retailers;
marketing on the internet, via the brand's own site or on other online sales sites.
Marketing at physical points of sale (stores and supermarkets). In this case, a commission is to be expected for the reseller, which corresponds on average to half of the final selling price of the product. In exchange for this commission, the reseller will put the product on the shelf. From one point of sale to another, this commission varies.
Marketing on the internet, for which the majority of resellers also ask for a commission. If the product is sold on the brand's own site, you must also plan for the costs associated with the design of the online store, the costs of maintaining the website, tracking and sending orders.
Product promotion
It is not enough to market a product for it to sell, it would be far too simple! Communication must be done upstream in order to make the brand and its assets known to its target consumers. The cosmetics market is vast, and customers are demanding and reluctant to buy care from an unknown brand.
For this, advertising campaigns are generally set up: television, radio, posters in public or private spaces such as public transport, etc. On the internet, promotion is carried out via social networks and their advertising, the "ads" of search engines and associated sites, inbound marketing (offering high value-added content for free) or influence marketing. .
In the points of sale, animators must be paid by the brands in order to present the products and presentation stands must be provided.
The design of samples is also a widespread practice to introduce its products to potential customers, or to brand users in the case of the release of a new range.
Concept of profitability
In order for a company to last in time and be able to pay all the players in the chain, it must of course be profitable. As you have seen, fixed and variable costs related to the creation, manufacture, promotion and marketing of cosmetics are important and must be taken into account.
The final selling price must therefore be set so that the ensignment can cover all of its expenses (i.e. the profitability threshold) while providing an acceptable profit (beneficiary mark).
Grangettes Switzerland: quality products at affordable prices
A bold specification
At Grangettes Switzerland, we are committed to conceptualizing products based on the needs of our customers: quality, efficiency, sensoriality, ecology, design and price: The price is the last element allowing us to validate our thinking and is used to determine whether the product will see the light of day or not. Once a new product meets our standards, if its price falls within our acceptable range, we will produce it. Otherwise, we are delaying its release, waiting for supplier prices to drop.
Our aim and purpose, in short:
Respect our 100% clean charter;
Offer our customers high quality and effective products at affordable and fair prices, corresponding to their expectations;
Be a sustainable, and therefore profitable, business;
Increase our sales volume, to allow our customers to benefit from ever lower prices, for the same quality specifications!
How do we guarantee our commitments
Automation and digitalization
Grangettes Switzerland is a modern company. We use all the IT tools at our disposal, allowing us to drastically reduce fixed costs. This allows us to greatly reduce our margins and to be able to offer our customers high quality products at low prices.
No intermediaries for a more affordable price
Apart from a few rare exceptions in Geneva, our hometown, we have chosen not to use resellers and physical distributors. We promote and sell our products directly via our e-commerce.
By freeing ourselves from these two expensive intermediaries, we are able to offer our products at highly competitive prices, without the risk of compromising our guideline: efficiency, sensoriality, respect for health, the environment and animals, and formulations. with high scientific technicality.
This strategic choice allows us to offer, at identical quality, products up to 3x cheaper than if we sold them in points of sale.
By choosing Grangettes Switzerland, you choose the best quality and efficiency, at the fair price, without paying distribution taxes that bring no added value to the product!