What is the Swissmade cosmetic label for?
Grangettes Switzerland is a brand of sensory and ethical cosmetics that places efficiency at the heart of its approach. Each ingredient is chosen with care, in compliance with a 100% clean charter: vegan cosmetics, cruelty free, without controversial ingredients and respectful of the environment, at a fair price. As its name suggests, Grangettes Switzerland is a Swiss brand, whose cosmetics are formulated and manufactured on the territory.
Overall, Switzerland is still perceived as a supplier of high-end, quality products. Swissmade, Swissness, made in Switzerland, Swiss quality, Swiss product, Made in Switzerland: how to find your way around all these designations? Which have legal value? What label does Grangettes Switzerland use?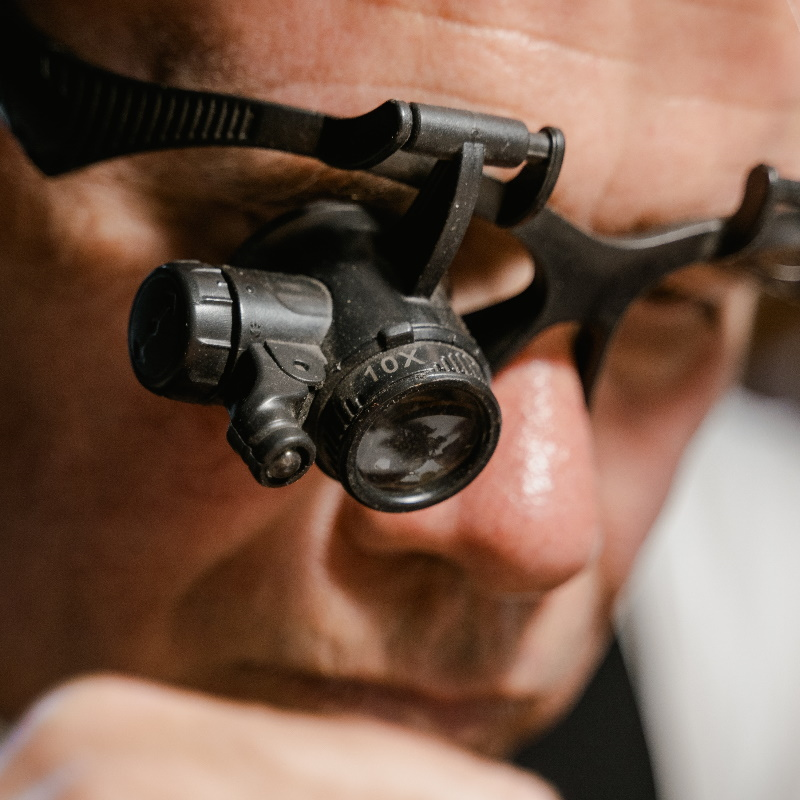 Swiss Made, a historic label
The "Swiss Made" label indicates that a product was made in Switzerland and complies with a certain number of rules.
The name Swissmade was born in the 1980s when Swiss watchmakers were put in competition with the United States: they then decided to create the "Swiss Made" certification in order to distinguish themselves.
Brands promoting "Swissmade" manufacture are not systematically audited, however random checks may be carried out by the State. These checks can also be the result of complaints or denunciations.
It is rare for a company to misuse the "Swissmade" label: Switzerland is a small country and cheating on this point would be fatal for its image with consumers and its partners.
"Swissness" ordinance, stricter criteria for the "Swissmade" label
The name "Swissmade", as described by the IPI (The Federal Institute of Intellectual Property) before 2017 was already a guarantee of quality, but was still not sufficient, because its legal contours were too vague. This has sometimes led to abuse by unscrupulous brands.
In order not to harm the image of Swiss quality, the IPI has developed a new ordinance, which came into force in 2017: the "Swissness" legislation, which reinforces the designation "Swissmade" in the framework criteria. To qualify for this label, cosmetic brands must meet the following conditions:
80% at least of research and development costs and manufacturing costs generated in Switzerland;
60% minimum of the cost price (expenses, salaries, etc.) realized in Switzerland;
The company must be domiciled and managed in Switzerland;
The production of the cream and the packaging are carried out in Switzerland;
Quality controls and certifications are carried out in Switzerland.
It is therefore theoretically possible for a Swissmade company, for example, to have the cream produced in bulk abroad. This is obviously not the case for Grangettes Switzerland, which has 100% of research and development and production in Switzerland.
What about Grangettes Switzerland?
Grangettes Switzerland is based in Geneva and designs, formulates and produces its cosmetics in Switzerland. Our products comply with our values ​​of reliability, hygiene, transparency and traceability because we have control over the entire production chain. Our laboratory as well as our research and development center are located in Aigles in the canton of Vaud and our entire team is employed in our premises in Geneva.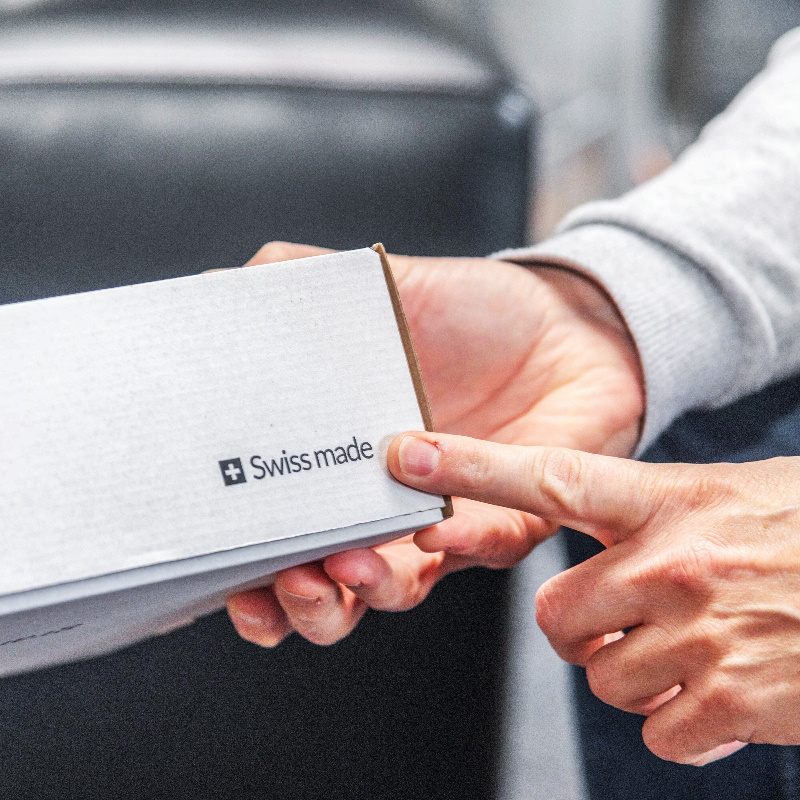 Grangettes Switzerland undertakes to obtain as much as possible from Swiss suppliers, when a company exists to meet the need. For example, our aluminum bottles are made in Switzerland, as well as our cardboard boxes. This is also the case for our perfumes, which are produced in the canton of Geneva by a family business, or for the screen printing of our bottles, which is carried out by a Geneva craftsman.
When we do not find a Swiss company, we work with the nearest supplier geographically, which meets our quality and ethical criteria. This is for example the case of our glass bottles, which are made in Italy.
We promote the know-how of local partners and suppliers as much as possible, because we want real proximity with each of our employees. In addition, by working locally it is possible for us to manage our stocks with precision thanks to the possibility of producing in small quantities and thus maintaining maximum quality, while continuously improving our products.
It is important to keep in mind that a Swiss brand that does not indicate the name "Swissmade" may very well respect all of the specifications. If in doubt about a specific company, do not hesitate to contact them for further information. On the other hand, the ever-increasing consumer demand for transparency and provenance is pushing companies to pay more attention to it.