Label Végan PETA : Greens Switzerland and animal welfare
PETA: ethical products that respect animal rights 
In operation since March 1980, the reputation of PETA, a non-profit association, is well established. PETA stands for "People for the Ethical Treatment of Animals".
The association acts particularly in the food industry, laboratories, the clothing trade as well as in the entertainment industry, which are four areas in which animals suffer particularly. Today,
PETA has proven its commitment through numerous actions or positions and shines internationally.
Find out how Grangettes Switzerland is committed to providing you with ethical products that respect animal rights!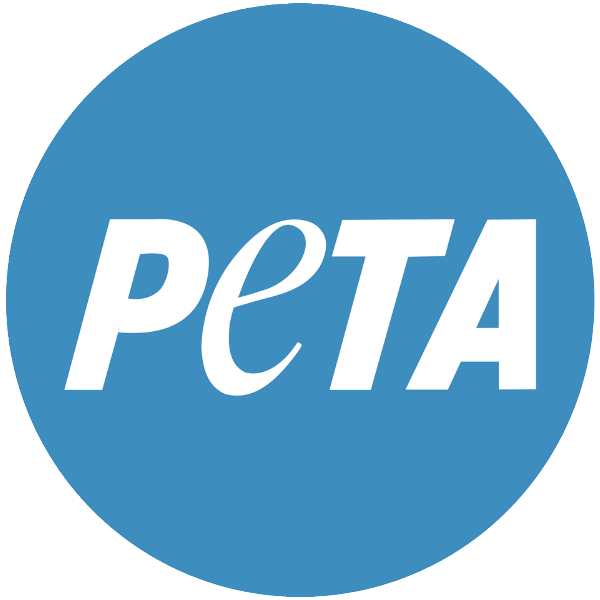 The PETA association: who is it?
Thanks to its awareness campaigns and its approaches in the field, the PETA association has considerably improved the condition animale in many industries, such asfood industry, factory farming, fashion, beauty, entertainment or everyday life.
The association also fights against pet cruelty, or against the cruel slaughter of rodents, birds and other animals considered "harmful".
Today, the association gaining more and more notoriety. She is very committed to public education, and frequently carries out protest campaigns to publicize the fates suffered by animals. She also carries out cruelty investigations, and engages in animal rescue and research.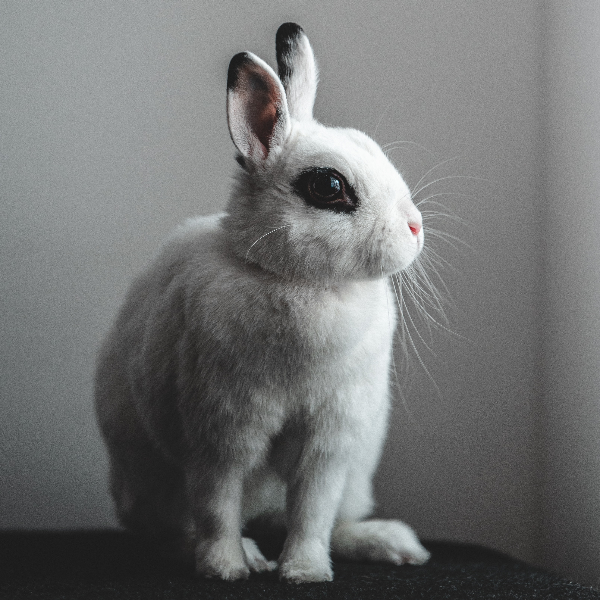 Does vegan mean Cruelty Free?
Yes, because a cosmetic product must not be subject to any animal exploitation to be certified vegan : it is therefore necessarily Cruelty-Free. Be careful however: products exploiting animals (such as silkworms in silk for example) can be certified Cruelty-Free, that is to say that they are considered not to be at the origin of direct animal suffering. 
In addition, note that in Europe, since 2013, animal testing on new products are prohibited. But some old products that have been tested on animals before 2013 are still marketed: this is the reason why this label PETA exists, and helps you find cosmetics that are truly respectful of animal rights, and therefore guaranteed without animal suffering and without products of animal origin! 
Label Cruelty free PETA: what is its role?
The role of the PETA label is essential: it consists in protect the animals and to promote the animal wellbeing. It is a label which makes it possible to recognize their rights as than living beings. 
In addition to acting, this certification also invites a awareness at the consumers. It helps them to reflect on the abuses and misdeeds that still exist on animals, and to consume in a more ethics, more responsible.
Grangettes Switzerland, cosmetics that respect animal rights
There animal causes is a priority at Grangettes Switzerland. We do not use any animal-derived or animal-tested ingredients in our beauty products. To prove our commitment, we have taken the step of obtaining the "PETA Animal Test Free and Vegan", which is the most demanding in terms of animal rights. Here are the different labels relating to animal rights in the beauty sector:
PETA animal test-free and vegan
PETA animal test-free
One Voice
Vegan Society
Coalition for Consumer Information on Cosmetics
Choose Cruelty Free
Among all these labels, "PETA animal test-free and vegan" is the only one that guarantees all of the following points:
Certificate of the brand as a whole
Absence of animal testing for the Finished products
Lack of animal testing for ingredients
Absence of animal testing on markets foreigners (points of sale)
Vegan: absence of ingredients of animal origin in the formulations
One may wonder why we have chosen a quality label, when animal testing has been prohibited for cosmetic products marketed in the European Union since March 11, 2013. Simply because we believe that this law is not sufficient to guarantee animal welfare throughout the production line.
PETA Animal Test Free and Vegan, the label we consider the most reliable
The label we have selected "PETA Animal Test Free and Vegan" provides real guarantees:
Cruelty-free : cruelty-free in French. Total absence of animal testing during the manufacturing process, or export to countries that carry out animal testing
Vegan : none ingredient of animal origin in the formulation of a product (wool, skin, fur, etc.)

Countries performing animal testing
Some countries are still testing their animal cosmetics or even make them mandatory to allow marketing on their territory, like China.
Consumers know that their products are not tested on animals if they buy them, for example, in Europe. On the other hand, this does not guarantee that the brand does not market its products in a country which has forced them to do so.
The label "Peta Animal Test Free and Vegan" guarantees this: Grangettes Switzerland does not test on animals and anywhere in the world.
Go further than current regulations
You have understood: the European law of 2013 does not go far enough to meet the expectations of our customers. It does not sufficiently guarantee the absence of animal testing, especially for products manufactured in Europe and then exported.
For this reason, when one is sensitive to the animal cause, one must be a vigilant consumer. The label "PETA Animal Test Free and Vegan" is a safe bet and best represents the interests of customers concerned about animal welfare. This certification can therefore be found under the name of Cruelty-free, and will aim to guarantee 100% that the brand has never carried out any animal testing, whether for the finished product or even the ingredients that compose it. There must be no presence of animal-produced ingredients, such as honey, milk, propolis, donkey's milk, carmine red, keratin, eggs, keratin, or even beeswax. 
By following this label, you are certain to turn to vegan products (creams, perfumes, balms, gels, hair shampoos, anti-aging treatments, exfoliants, etc.), which have in no way been the cause of animal cruelty. 
This is why the cosmetics marketed by Grangettes Switzerland are all stamped with this label. You can also find us in the list of Swiss brands approved by PETA and appearing on their official website.