All about cosmetic analysis mobile applications
More and more of us are choosing our beauty products according to our personal convictions, our skin type, and our sensitivity.
But in the cosmetics market, finding the right product can be a real challenge, and you can quickly get lost among all the serums, creams, and gels that exist.
It is then that the applications analysis cosmetics come into play! They focus on the INCI list of ingredients, and tell you whether or not this cosmetic product is made for you.
By simply scanning the barcode of the product, they help you find the beauty products adapted to your needs! Yuka, Clean Beauty, or QuelCosmetic: we help you see more clearly among all the applications that exist!
Cosmetic analysis applications, are they effective and how do they work?
You may already know: our brand Grangettes Switzerland is committed to offering cosmetics that are healthy for your skin and your health, and effective in terms of action. Sensoriality, efficiency and ethics are our watchwords!
Our products are respectful of health and the environment, and we are not the only ones to affirm it: the cosmetic analysis platforms confirm it!
In this article, let's find out why cosmetic rating apps are necessary, which are the main ones, and how Grangettes Switzerland is positioned on each of them.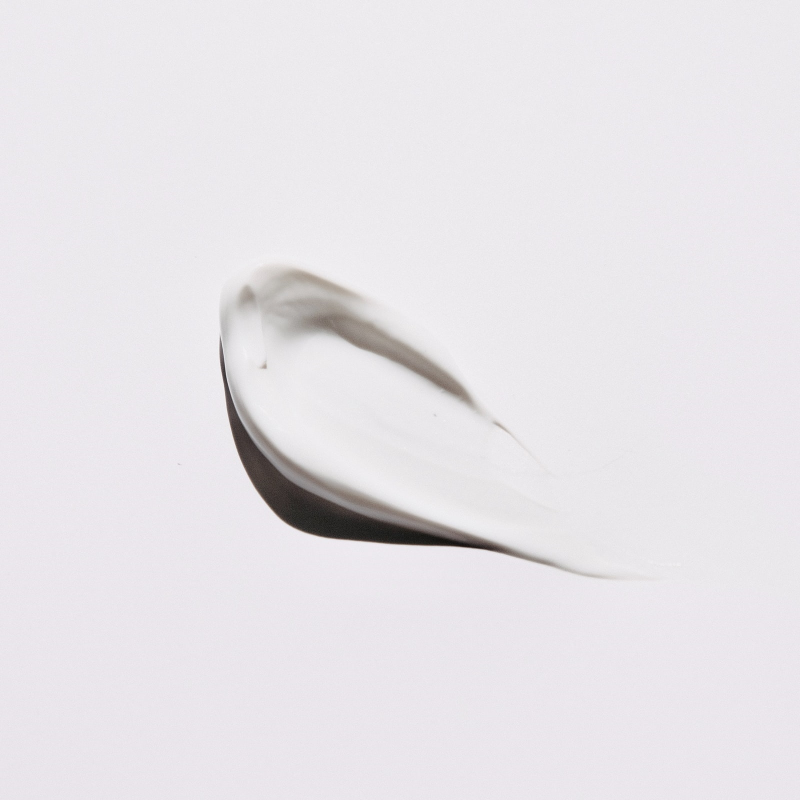 What is a cosmetic analysis application?
Mostly available on mobile phones, cosmetic analysis applications decipher the INCI (international nomenclature of cosmetic ingredients) ingredient lists of products, then assign them a score according to the presence or absence of contested components. By scanning the barcode of the product, the application gives you information on the ingredients used, but also on their potential toxicity, their level of irritation or even their origin. But that's not all: some scanning applications go further, and are able to give you personalized advice on cosmetic products adapted to your skin type or level of sensitivity.
Why use a cosmetic analysis application?
It is not easy to decipher a list INCI when you are not a chemist by profession or have not researched the subject for long hours! The applications act as facilitators, highlighting at a glance the presence of elements that are debated in the scientific community. 
THE applications support you on several points: 
They check the composition of products : you can thus make sure that they do not contain toxic or irritating ingredients ;
They allow you to choose more eco-responsible products : the less the product contains controversial substances (preservatives, sulphates, colorants, paraben…), the more natural ingredients it contains. THE cosmetic scan apps then allow you to choose more products eco-friendly, healthier for you and for the planet, and also inform you about their origin and their environmental impact ;
They deliver personalized advice : some cosmetic analysis applications give you personalized advice on the products that correspond to your skin type, your preferences, your values.
On the packaging Grangettes products, we have simplified the understanding of active ingredients and their use. There natural source of the asset is indicated there for more transparency.
How do cosmetic analysis apps work?
The majority of platforms cosmetic decryption are collaborative: each user registers an article for analysis by scanning the barcode and photographing the list INCI. A robot will then read the latter and return a detailed analysis, thus feeding the database. Finally, it is often possible to enter the product of your choice directly in the search engine platform used and view the result.
What are the major cosmetic analysis applications?
THE consumers are increasingly attentive to ingredient lists included in their products. What are they looking for? Vegetable oils, ingredients of natural origin, organic cosmetics, or from slow cosmetics.This is why many analysis platforms have developed over the years.
Let's take a look at some of these applications and their specificities.
INCI Beauty
Launched in 2018, this french app independent works in collaboration with the School of Chemistry of Clermont-Ferrand. She rates cosmetics and ingredients using a color code. His criteria? The effects on health and on the environment !
It is possible to analyze a specific product, or to access products classified by rating according to their category. Ideal for choosing a care product!
It should be noted that this company donates 1% of its turnover to 4 associations which work in favor of the sustainable development.
Yuka
This platform created in 2018 has been talked about a lot in recent years and is among the most popular. First developed for food products, it has now extended its action by deciphering the creams, lotions, masks, serums, deodorants, shower gels, soaps, shampoos and hair care products, balms, toothpastes and other beauty products.
Again, the color code system is used to rate the products. A detailed page explains the reasons for the assigned rating.
Quelcosmetic
The UFC What to Choose has also launched its own platform! QuelCosmetic analyzes the INCI list of the product of your choice and reports the undesirable or even carcinogenic substances. The application also offers a selection of cosmetics similar with fewer controversial ingredients!
Clean Beauty
Just like its sisters, this application highlights the harmful and controversial ingredients, and synthetic substances problematic. It also offers an index of the most used ingredients in the beauty sector, and details the reasons why certain components are at risk.
Cosmethics
Cosmetics is based on the list INCI to perform its analysis, and indicates if a problematic substance is present using colored icons. Another interesting feature: the creation of personalized alerts by ingredients, which is very practical, for example in case of allergy.
Note : the applications listed above are all available for free on IOS and on Android.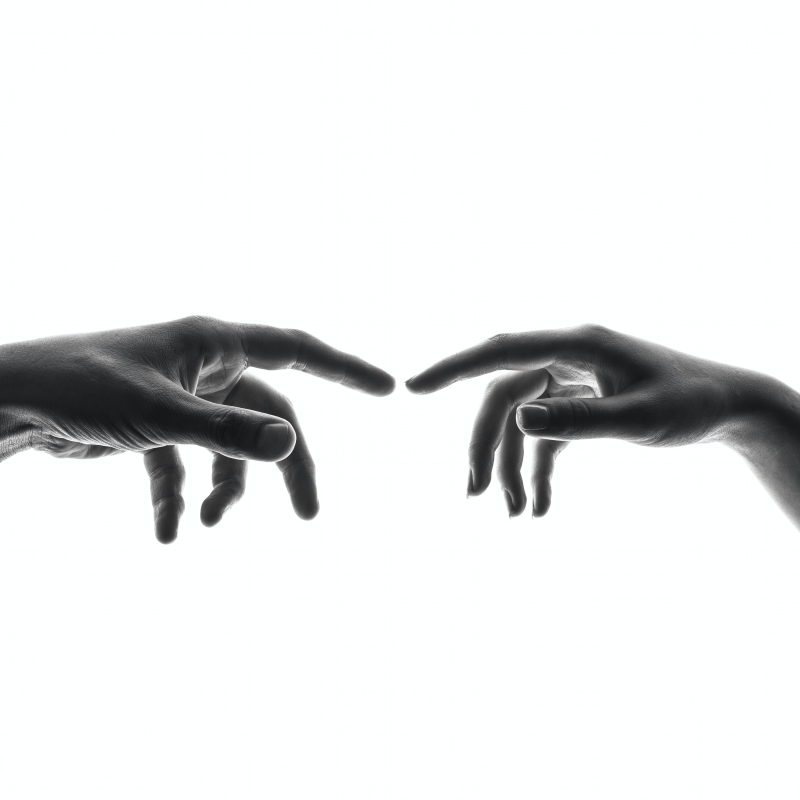 Are cosmetic analysis applications reliable?
These applications allow everyone to quickly understand the composition of a product by popularizing information that was previously difficult to access. For this, they have the merit of existing! They show clear trends on the quality of ingredients.
Of course, the scores assigned are not always to be taken literally: the robot that analyzes the photograph of a description can reverse some characters, some allergens can lower the score when the allergy affects a very small part of the population, some product formulations may no longer be up to date if the bar code has not been modified.
However, the grades awarded remain excellent indicators if they are combined with discernment!
What criteria should be used to choose your rating application?
To choose your cosmetic analysis app, several criteria count. Ask about the accuracy of the analysis first, by checking if the app details the ingredients and their potential toxicity. 
Also pay attention to the quality of the database. Indeed, the larger it is, the more likely you are to find valuable information about the cosmetics you wish to purchase. Also analyze the features that are offered: personalized advice, suggestions for products that suit you...
Finally, choose a interface intuitive, easy to understand and use, which you can take control of in a jiffy! 
Barns and scoring apps
At the house of Grangettes Switzerland, us formulations are conscientiously designed and we pride ourselves on achieving excellent results on the vast majority of applications such as Yuka, INCI Beauty et Clean Beauty, on the international application EWG Skin Deep, or even at the Swiss FRC (Fédération Romande des Consommateurs).
Our efforts to offer healthy and effective products are valued!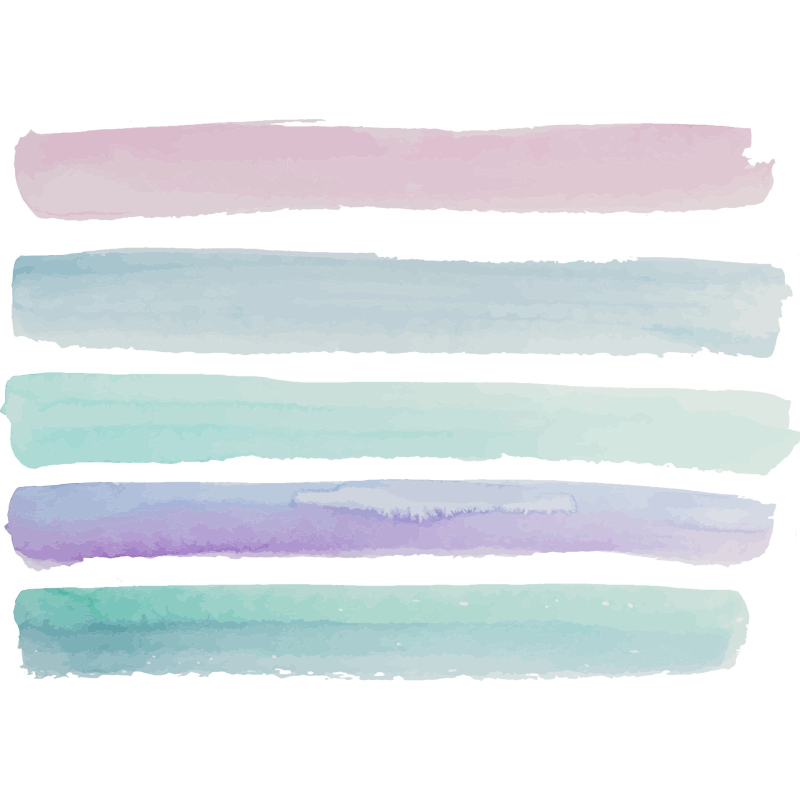 100% clean and safe products
All Grangettes Switzerland cosmetics are guaranteed free of:
Phenoxyethanol
Parabens
Animal products
comedogenic ingredients
Petroleum derivatives
Silicones
Ingredients from non-sustainable certified palm
26 most known allergenic substances
PEGs (ethoxylated processes)
Any other ingredient considered "at risk" in the analysis platforms is also banned from our compositions, such as allergens, irritants and endocrine disruptors. Our objective ? Use healthy ingredients, and offer you products that take care of your skin and your health! 
The limits of rating platforms
Some Grangettes Switzerland products may see some ingredients from the INCI list appear in "yellow" when they are actually perfectly harmless.
This is because the approach of rating platforms is necessarily generalist: they do not take into account the proportions of the recipes, having access only to the INCI list and not knowing them.
Examples of imprecise notations:
Allergens
THE perfumes are widely regarded as allergens by evaluation applications. However, there are hypoallergenic or non-allergenic fragrances, such as those chosen by Grangettes Switzerland. Indeed, fragrances without allergens exist, their palette is simply extremely reduced. The platforms do not have the possibility to know what type of perfume a manufacturer has selected, since the law provides that the labeling only indicates "Parfum" in the INCI list, thus mixing perfumes with or without allergens.
Moreover, it should be remembered that any cosmetic substance can be allergenic for someone who is sensitive. Legislators have simply referenced the most frequently allergenic substances for a majority of people. This is why the basic rule when using a cosmetic is not to rely only on the list INCI, but to watch how his skin reacts after use, even if the INCI list is 100% clean on the rating applications.
The concentration of ingredients from the INCI list
Like perfumes, concentration of ingredients is not known by rating apps. However, this is decisive in the dangerousness or innocuousness.
Again without access to recipes, review apps often note an ingredient as yellow or red, when the manufacturer can use trace amounts that pose no health risk.
You have understood it: these applications are very useful for quickly identifying the correct composition of a cosmetic product, and must be coupled with common sense.
They meet a need for transparency demanded by consumers and make it possible to avoid the "green-washing" of certain brands that are taking advantage of the trend of natural, but which only have ethics in appearance.