Vegetable squalane in cosmetics: presentation of skin benefits
Definition of squalane
Squalane is a derivative of squalene. It is a naturally produced lipid of hydrocarbon composition: for example, it is found in human sebum, shark liver or olive oil.
It is a cosmetic ingredient used for skin, cosmetic care and makeup.
In this article, we describe the benefits it provides to epidermis.
Vegetable, animal or synthetic squalane
Squalane can have three origins: synthetic, animal or vegetable. You will notice that the title of this article mentions plant squalane only. Why? For at Grangettes Switzerland, we ensure that ethical cosmetics are produced that are environmentally friendly and therefore lively. Therefore, we only use plant squalane.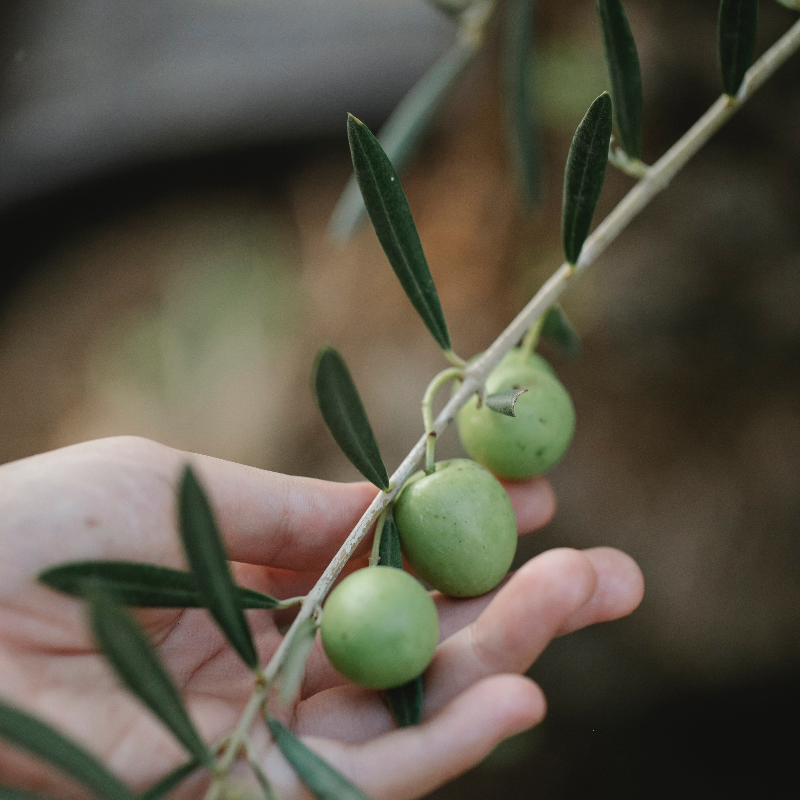 Animal origin
Did you know that animal-based squalane comes from the liver oil of sharks, which are fished solely for this purpose. The organ is removed and the shark is returned to the water. Obviously, we are deeply against this practice and we oppose it. As such, we support PETA's fight and have joined their "Peta Animal Test Free and Vegan" label. Beauty can and must be thought out with plant solutions, especially when they are equivalent or even superior!
plant origin
The plant squalane comes largely from olive oil; but also sugar cane, beet, rice or wheat. Its extraction is ecological and uses no chemical components. Although it is an oily active, its touch is non-fat and allows the care to penetrate quickly, while making the skin silky.
The benefits of vegetable squalane on the skin
An active ingredient close to the sebum of the skin
The composition of squalane is similar to that of the hydrolipidic film of the epidermis. This is what gives it its very strong affinity with the skin. It is then said to be biomimetic.
Protection against external aggressions
Its ability to restore the hydrolipidic film of the epidermis promotes the creation of a film on the surface of the skin. This protective barrier helps the skin protect itself from dirt, pollution and any other form of external aggression while preventing the dehydration process.
Emollient properties
An emollient product softens and softens the skin while promoting the absorption of care. This is one of the many benefits of vegetable squalane.
And on the hair?
By forming a protective film around the hair fiber, it protects the hair from dehydration and dryness. It is ideal for hair weakened by the sun, the use of heated appliances, coloring and the sun. It is for all these reasons that it is found in many hair care products: masks, serums, conditioners, leave-in creams, etc.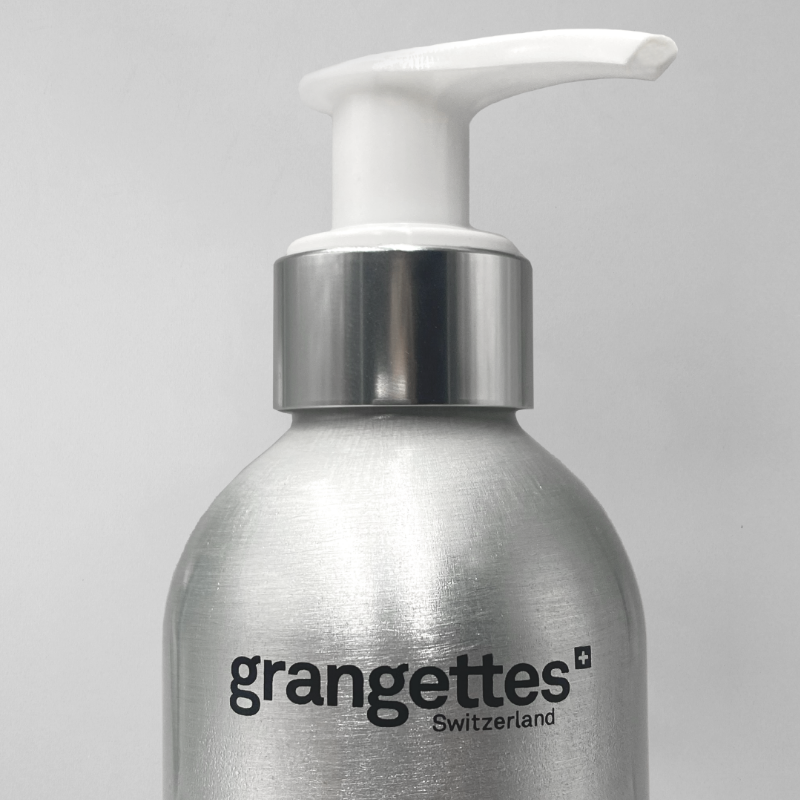 Grangettes Switzerland and vegetable squalane
Vegetable squalane is an ideal cosmetic active ingredient for dry and dehydrated skin. It repairs and protects the skin while maintaining its skin barrier and hydration. It also provides a dry touch, which improves the comfort and sensoriality of the products. When checking the composition of a cosmetic product, it is often indicated "squalane", which does not allow to know if it is of synthetic, animal or vegetable origin. Additional research should then be done to ensure that it is plant-based.
At Grangettes Switzerland, the squalane used is always vegetable. Our commitment to the PETA association allows us to reach it.