Why and how to moisturize your body and skin?
Whether for the face or for the whole body, hydration must be an integral part of a beauty routine, whatever its type of skin. Body hydration meets specific needs.
In this article, discover why and how to moisturize your body.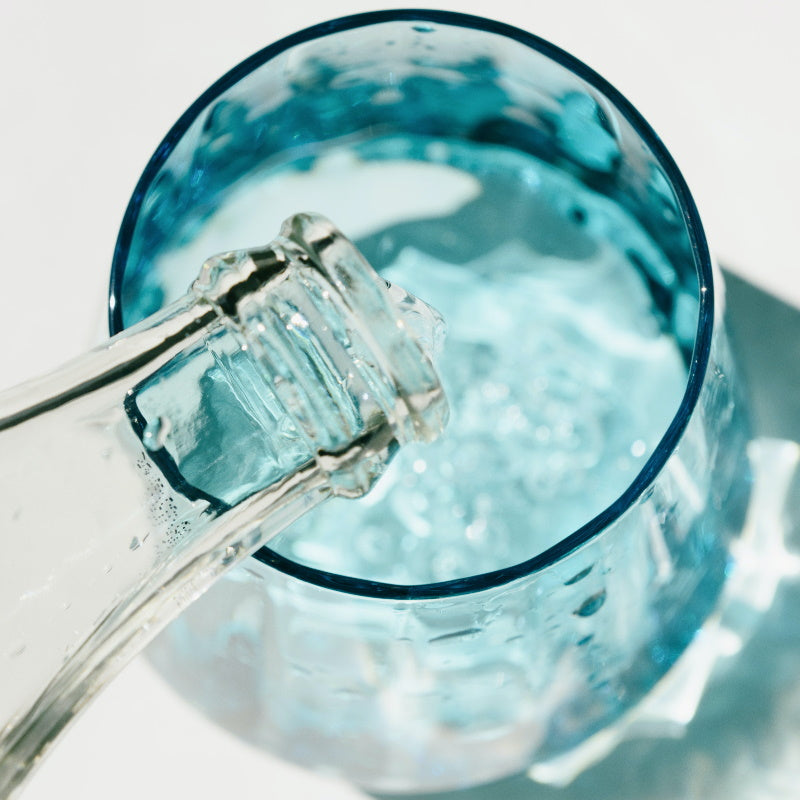 Why hydrate your body?
Repeated assaults
Our body is exposed to many daily external aggressions: sun exposure, friction of the skin on textiles, atmospheric pollution, winter temperatures, cleaning products that are too aggressive or unsuitable, stress, perfumes... Beyond climatic, emotional or physical causes , there are also genetic origins, and some people are more predisposed than others to have dry or atopic skin.
These factors lead to the aging of the epidermis and impair its defense and regeneration capacities.
skin and hydration
The skin is made up of three layers: the epidermis, the dermis and the hypodermis. These layers are constantly renewed to guarantee the skin hydration and suppleness. Due to the external aggressions suffered and its natural aging, it is not always able to provide sufficient and fairly rapid renewal, which in particular leads to skin dryness.
By having a "body routine" adapted according to your skin type, you restore radiance, suppleness and protection.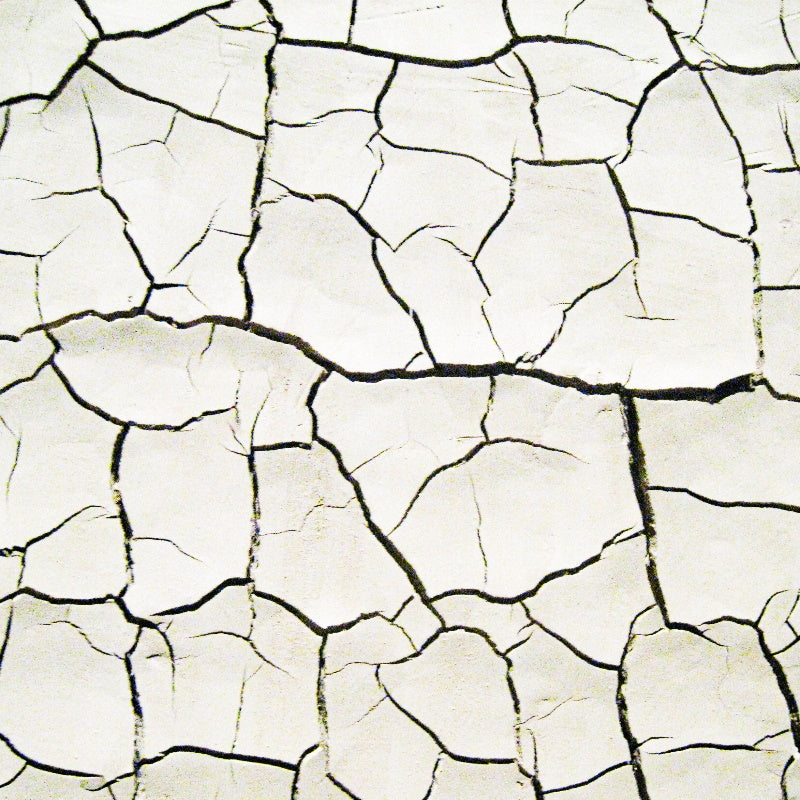 The consequences of a bad body hydration
When a skin is deficient in hydration, the skin barrier is weakened and the lipids of the epidermis are rarer. The skin then has difficulties in retaining water, which leads to dehydration.
Mal moisturize your body or never do it, has consequences on the epidermis: premature aging, dry skin, uncomfortable shots, desquamations, tingling, cracks, etc. To avoid this, it is important to have appropriate gestures and cosmetic products. And, above all, "better to prevent than to cure", avoiding that the skin becomes too dry before taking action.
The actions of hydration on the body
Cosmetics such as body regenerating milks stimulate skin repair by strengthening the skin barrier (also called "hydrolipid film"), by forming a protective shield. It is recommended to apply daily moisturizing treatment, ideally after showering on dry skin.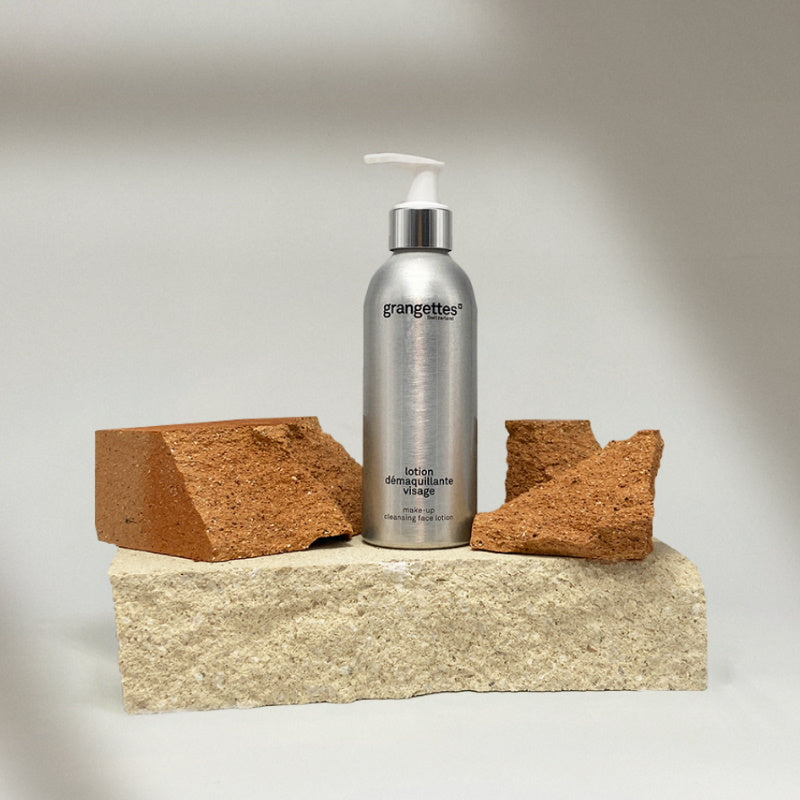 Which product to choose to hydrate your body?
Grangettes Switzerland is a Swiss brand with a reliable and conscientious design and offering innovative and ethical care for the face and body.
For hydration of the body, we have developed a regenerating, moisturizing and lipid-replenishing milk with a non-greasy feel aimed at soothing, hydrating and regulating the skin. Hydration is then done in the short term, but also in a more sustainable way. Non-comedogenic, hypoallergenic and dermatologically tested, this treatment is suitable for all skin types, including the most sensitive, as it excludes all controversial ingredients. Like all our other cosmetics, it is labeled "PETA Cruelty Free and Vegan".
Active subtances :
hyaluronic acid : smoothing and moisturizing action;
apricot oil: softening and anti-aging action;
vegetable squalane : emollient and softening properties;
beet : protects the skin from irritation;
vegetable allantoin : restorative properties.
To benefit from all the properties of our regenerating body milk, take a small amount of product in the palm of your hand, then apply it with gentle circular movements to your skin, preferably after getting out of the shower and to previously dried skin. Remember to hydrate the whole body well, emphasizing the driest areas such as the knees, elbows or feet.
You have understood it, moisturizing your body must be part of a daily routine. To maintain a good level of skin hydration, a healthy lifestyle must be coupled with (height in sufficient quantity, avoid exposure to the sun and other skin attacks...) to suitable cosmetic products.